RBS investors ready to settle share sale legal dispute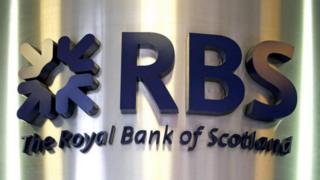 A shareholder group is seeking a settlement with RBS over claims they were misled about the bank's health before it asked shareholders for £12bn of funds back in 2008.
The 9,000-strong RBS Shareholders Action Group has confirmed that it has accepted 82p a share.
This is almost double the original offer made by RBS in the long-running legal dispute.
It is now up to individual investors to decide whether to accept the offer.
It is understood that the